Koiki
Spanish last mile delivery company providing employment inclusion for people with disabilities.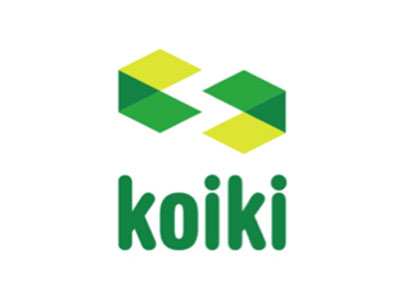 Visite site
Headquarter
Vizcaya
Typology
Early Stage
Management
Aitor Ojanguren
Koiki: Context and Impact
People with disabilities struggle to access the labor market, with serious consequences for their social inclusion and economic independence.
Koiki, operating in Spain, offers home delivery services by appointment through a network of social cooperatives that employ people with disabilities.
Exit
In 2019, Repsol's social impact investment facility joined Koiki's social partnership to continue promoting job creation for people with disabilities.