WE SHAPE IMPACT INVESTING FOR PEOPLE AND SOCIETY
Strategy
We invest in innovative companies that address central social and environmental challenges, well identified by the SDGs.
With our third, larger fund, we aim to operate across a broader spectrum of investments in order to generate a greater impact.
We offer financial, strategic and managerial support to companies with high growth potential, with the objective of maximizing return and impact.
Strategy
Our impact approach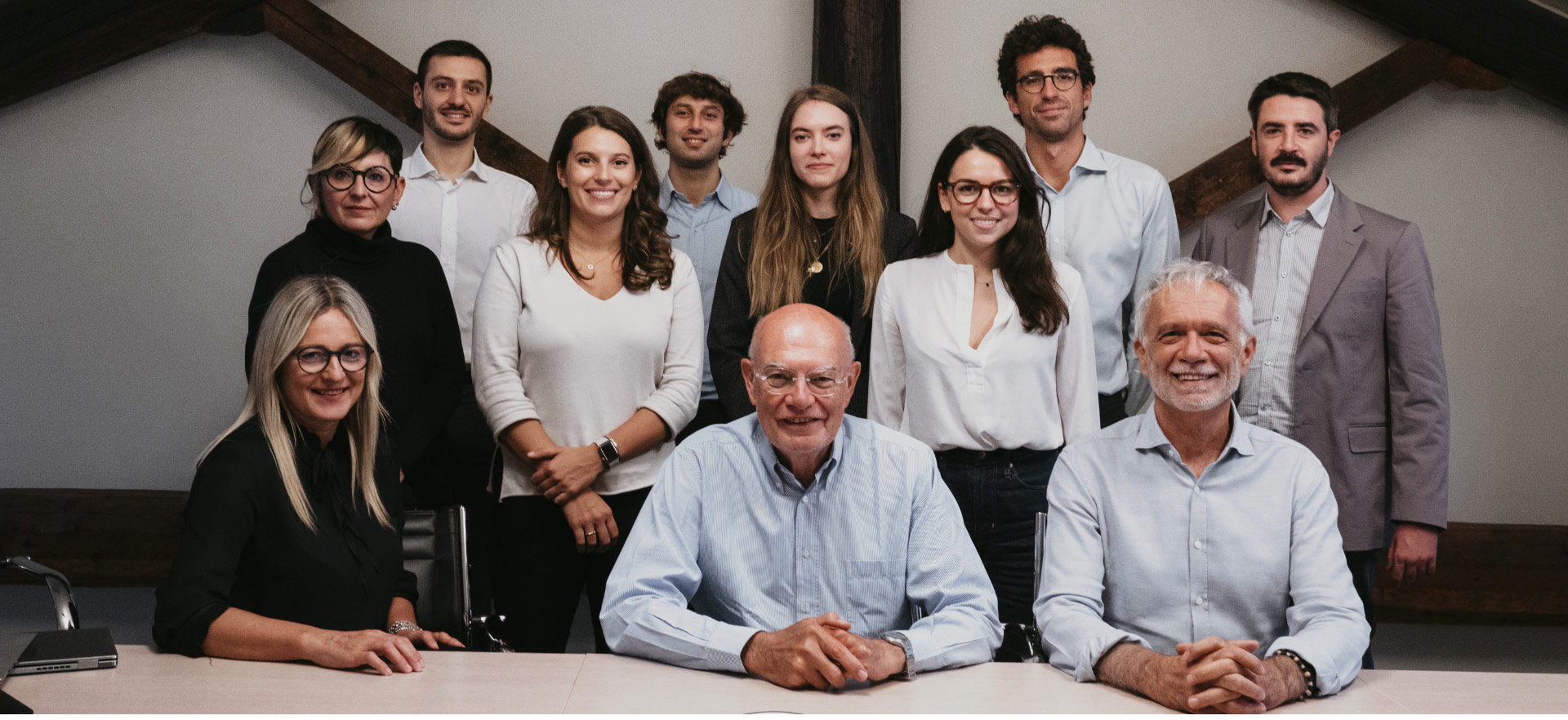 Team
Our team combines venture capital and private equity experiences with managerial skills. Thanks to an extensive network of advisors and industry professionals, we are able to offer concrete support to our investees.
Discover Team