Our team
We are a team of people who have always shared a willingness to generate impact.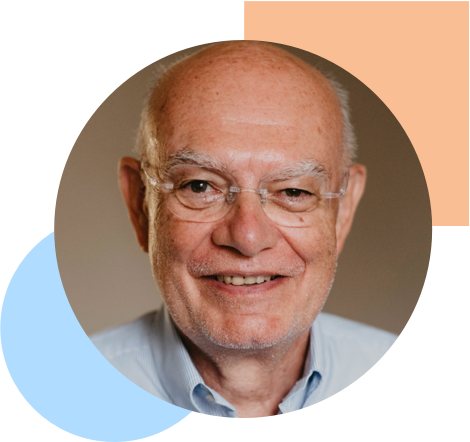 Luciano Balbo
Co-Founder & President
He co-founded Oltre after a journey in the social sector started in 2002 with the establishment of Fondazione Oltre, the first Italian Venture Philanthropy foundation. Previously, he worked for 20 years in the Venture Capital and Private Equity sector, as co-founder of B&S Private Equity and General Manager of Finnova (SO.PA.F. spa), the first VC company in Italy.
Send message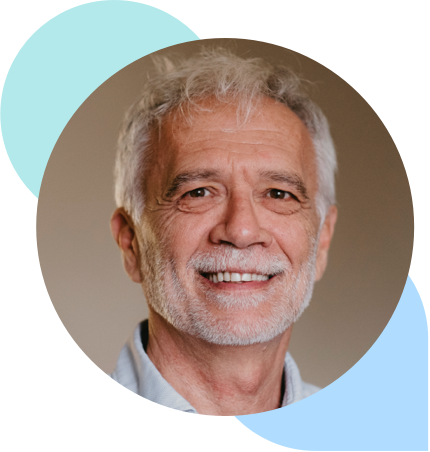 Lorenzo Allevi
Co-Founder & CEO
Lorenzo has over 15 years of experience in impact investing. He participated in the establishment and growth of Oltre, where he followed the birth of the main companies financed by the company. He started his career in investment banking in Jp Morgan, Microcredito Lombardo and in the financial management of Gruppo Rinascente.
Send message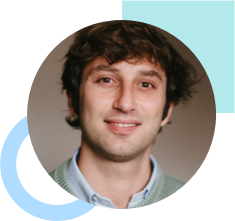 Raffaele Fedele
Junior Partner
Raffaele Fedele is a member of the board of directors of four companies in Oltre's portfolio. He is responsible for the internal team of analysts and for the screening and due diligence phase of the new projects received. Previously, he supported the launch and development process of start-ups between Beijing and Copenhagen, after graduating in International Management of Service at Copenhagen Business School.
Send message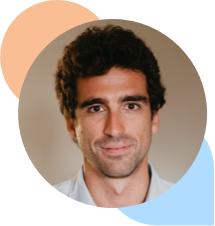 Nicola Lambert
Junior Partner
He is a member of the board of directors of five companies in our portfolio. He is responsible for the internal analyst team and the screening and due diligence phase of new projects. Previously he started his career in an investment fund focused on Real Estate, between Berlin and Miami, and then held the role of Country Manager Italy in a startup of the Rocket Internet world in Berlin.
Send message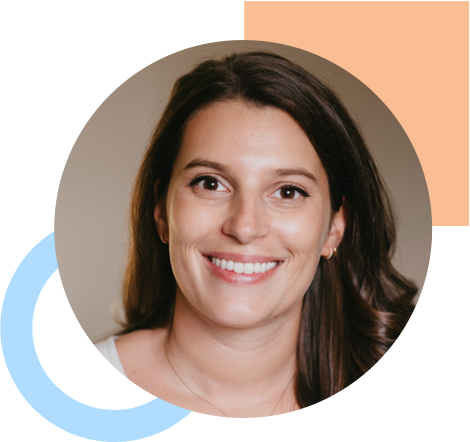 Sara De Benedetti
Investment Manager
Investment Manager for Oltre, Sara De Benedetti has a degree in Business Administration and Control from the University of Turin. She began her career at KPMG Audit and later moved to KPMG Deal Advisory.
Send message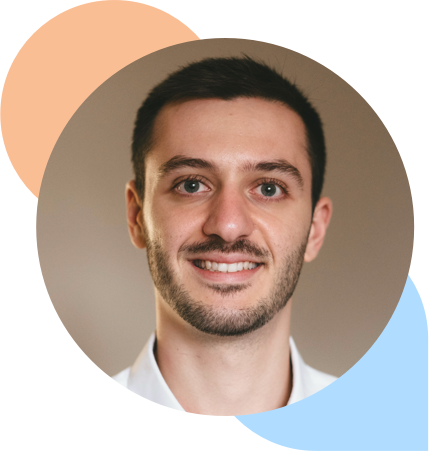 Gaetano Giuffré
Investment Manager
Gaetano holds a Bachelor's degree in Finance from Bocconi University and a double degree in Economics and Management in Innovation and Technology between Bocconi and MGIMO in Moscow. He started his career at Accenture and then joined the Oltre team in 2019 as an Analyst.
Send message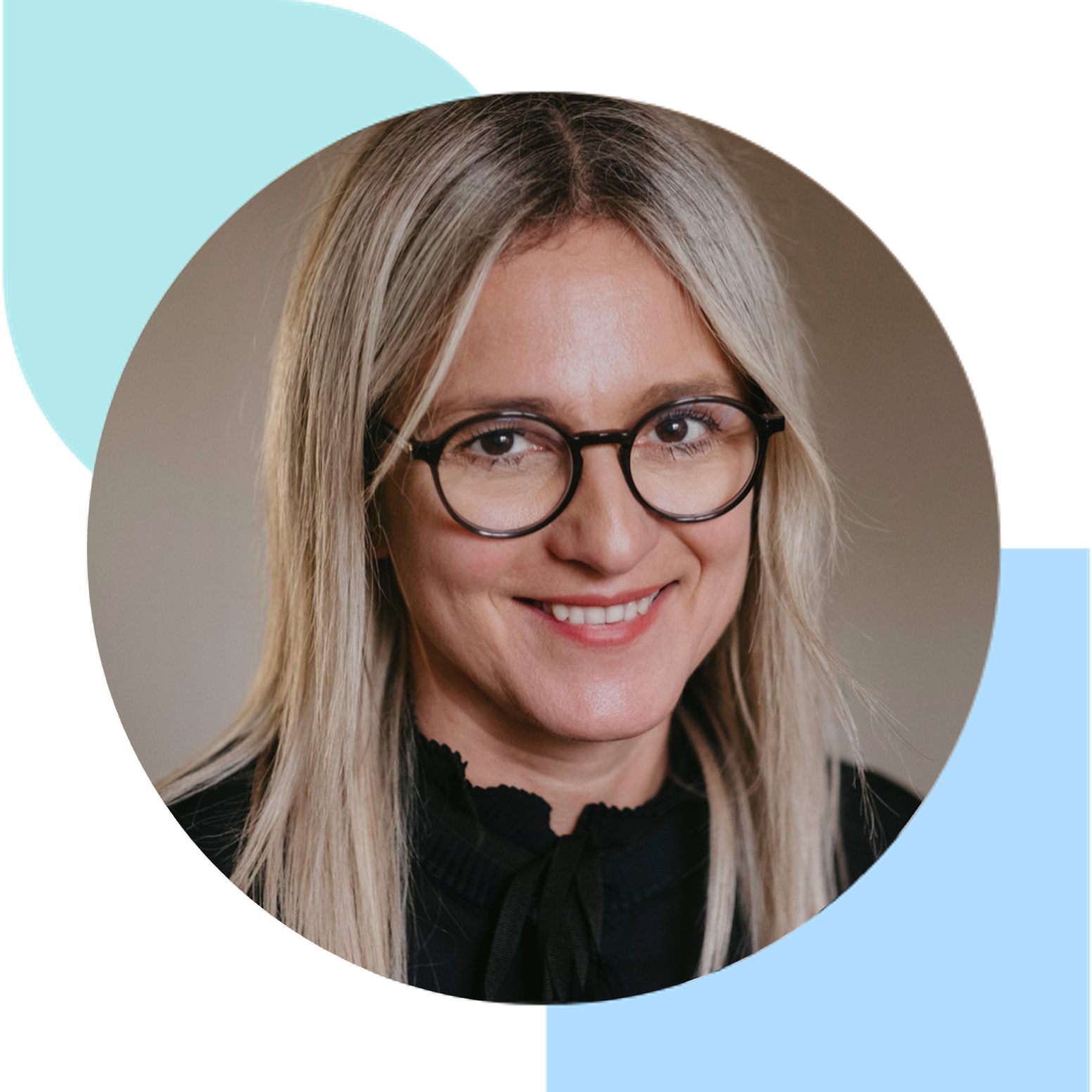 Maddalena De Liso
CFO
CFO of Oltre, she has gained significant experience in auditing and consulting of financial companies at Deloitte & Touche both as CFO in the private equity sector at Cape Natixis SGR and Meridie SpA.
Send message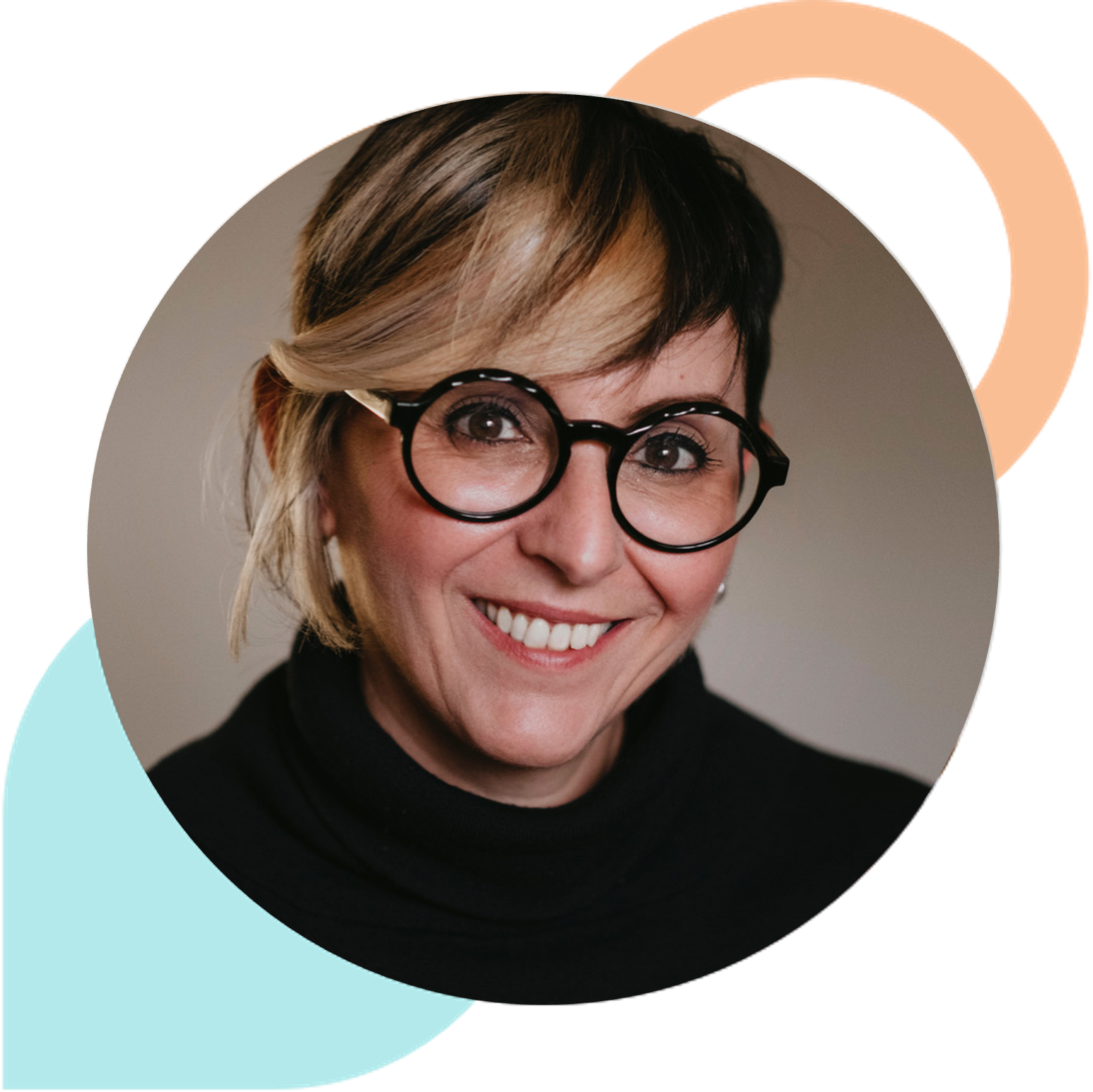 Stefania Fracassi
Office manager
In Oltre from its constitution, she takes care of the administrative tasks, the back office and the management secretary. Previously, she held the same functions in a marketing company and in an prestigious reality of mobile telephony.
Send message