Limes
Development of "turnkey" photovoltaic installations without public subsidies, on unused land in southern Italy.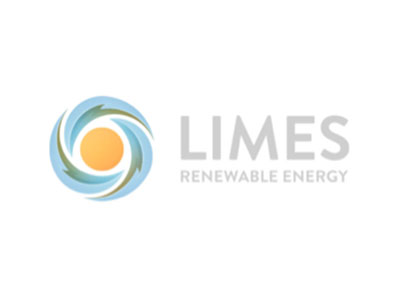 Visite site
Headquarter
Milano
Typology
Early Stage
Management
Cristiano Spillati
Limes: the context and the impact
In recent years, the Italian market of renewable energies has been facing continuous stops due to the lack of public incentives that should have supported its development.
Limes, in this context, promotes the development of "turnkey" grid parity photovoltaic installations, promoting economic development through the involvement of local partners.