Cloud-R
A company that develops digital solutions for data collection and medication adherence for rare disease patients.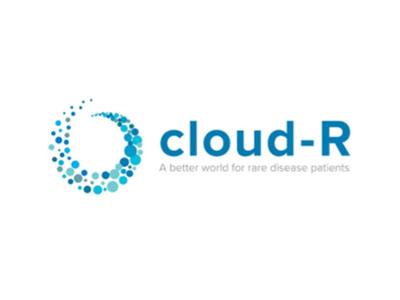 Visite site
Headquarter
Milano
Typology
Early Stage
Management
Ruggero Di Maulo
Cloud-R: the context and impact
In the rare disease market, there is a lack of information's sharing between medical centers, researchers, and patients, as each entity works independently and in isolation from each other.
Cloud-R has developed a registry for rare diseases that collects and organizes globally available information on the diseases, improving knowledge and collaboration between research centers.