Santagostino
The Santagostino is the only chain of high quality, affordable private clinics in Italy for all segments of the population.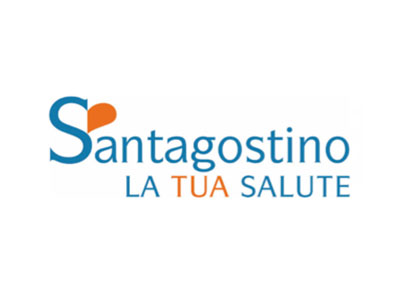 Visite site
Headquarter
Milano
Typology
Growth Capital
Management
Luca Foresti
The economic and social premises
The Santagostino, designed and supported by Oltre and which in 2019 crossed the goal of one hundred thousand outpatients, has always aimed to bridge the gap between the public outpatient offer subject to very long waiting times and the private outpatient offer historically characterized by high prices.
The role of Oltre
Oltre, since its foundation in 2009, has invested and worked for more than ten years in Santagostino to create a robust social impact company, which has built a new model in the field of outpatient healthcare provision: high quality of clinical offerings, automation of booking and payment services, widespread presence in metropolitan areas with affordable prices that have remained unchanged since 2009.
amount saved per visit compared to other private operators
visits completed each year
The impact of the Santagostino Medical Center
The Medical Center has achieved a leadership position in Milan and the hinterland with the gradual opening of 20 centers and the expansion of the service to all non-hospital activities: in 2019, 664,000 services were provided, while more than one million patients have been registered since the beginning of the activity.
The model of the Santagostino Medical Center has had a positive social impact not only for those who received the service, but also on the entire Milanese market, helping to reduce the price of the most expensive offers and the emergence of private health care models that have copied the same service methods.
Exit
In 2020, Oltre Venture sold the majority of its shares to an international investment fund that is contributing to the further development of the company by supporting the efforts of Oltre – which remains a partner – and the entire management team.